Property Management in Austin, TX
Welcome to Prime Properties in Austin, TX! We're the best rental management company in the city. With 49 years of experience and the highest quality service, we can help you manage your property like a pro. Find out why we're the top choice for Austin locals!
Based on 125+ Google Reviews
Our family has been renting through Prime for almost 4 years. They are responsive, and easy to work with. Every repair has been addressed quickly and thoroughly, they have allowed us to make the place our home with landscaping and gardens. I really can't think of a negative interaction. Bear and Paul have been excellent to work with, and lease renewal has been smooth and easy. I'm sure the home owners make a difference as well and we feel that we have had a great experience here. We aren't leaving anytime soon!
I am a long-time client of Prime Properties and am pleased to say an exceptionally positive experience with them. While the whole organization is well run with smart, responsive people, I want to particularly call out Bear -- who is the maintenance coordinator. When something goes sideways, Bear handles it with polite efficiency, quickly and it gets done right. I am very happy with Prime as our property manager in Austin and would highly recommend them to anyone who has rental properties in the area.
Full Service Property Management
Tired of managing your property? Let us take the wheel and handle all the hassles for you! Our specialized property management service guarantees a stress-free experience for landlords - from securing the perfect tenants to making sure rent is collected on time. You can rest assured knowing that your investments are in good hands with our skilled and reliable real estate team. We're here to provide you with the peace of mind you deserve when it comes to your rental property. Get the reliable property management you need - let us handle the hard work!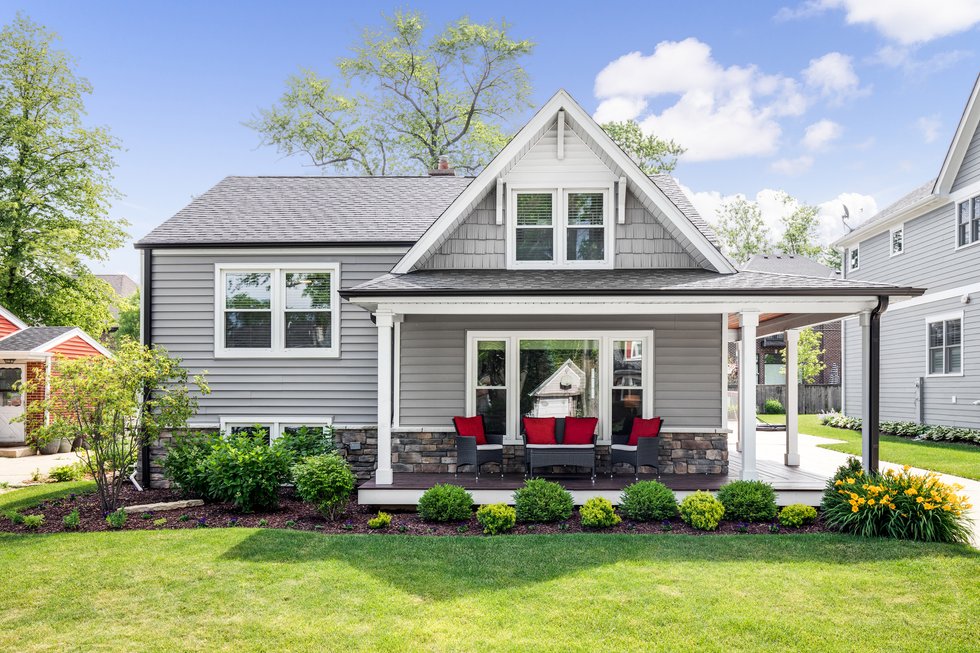 Tenant Gaurantee
Are you a landlord in search of the perfect tenants for your property? If so, you've come to the right place! Our squad of experienced advisors have provided aid to property owners seeking suitable renters countless times. We recognize how vital it is to have responsible tenants and that's the reason why we strive to locate and vet the best occupants promptly and efficiently. Rely on us and you can rest assured your property is in capable hands.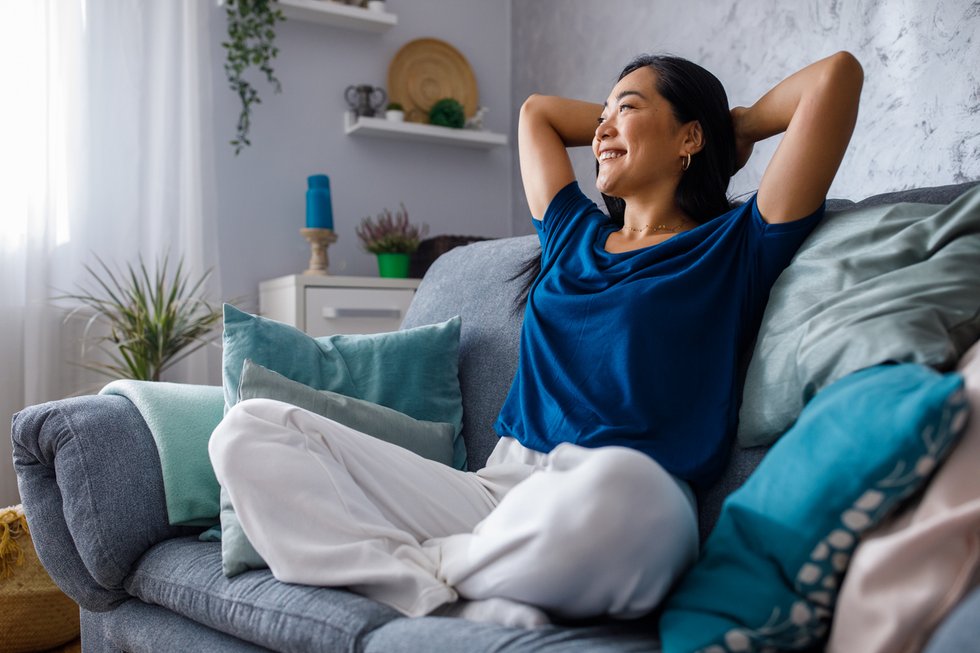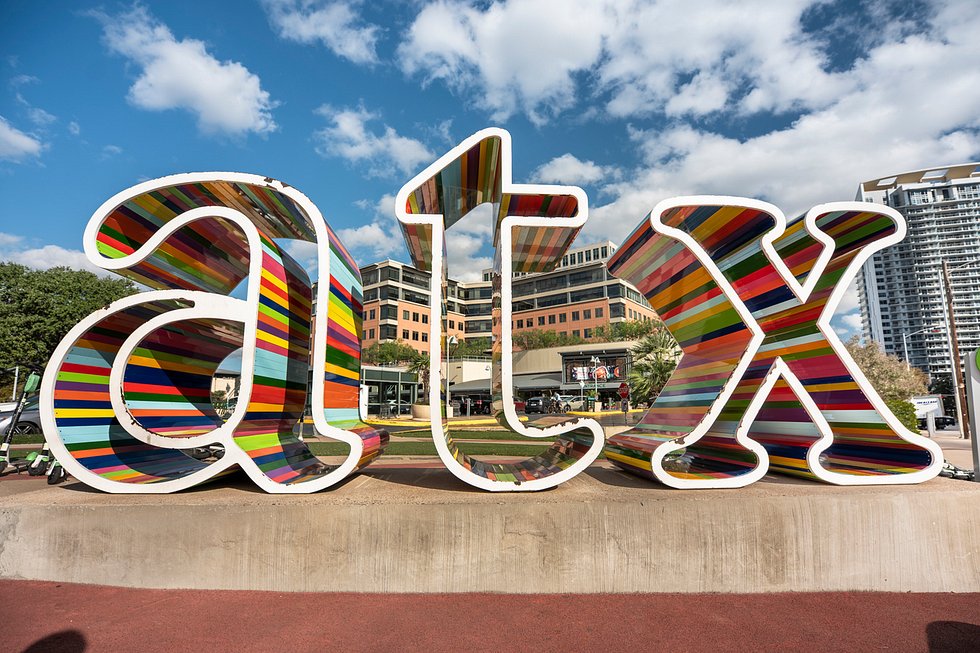 Real Estate Services Austin
Talk to an Expert
At Prime Properties, we're the bee's knees when it comes to handling, preserving and marketing commercial and residential properties in the Austin locale. Our owners and tenants can expect nothing but the best from us, and we relish in our ability to exceed expectations.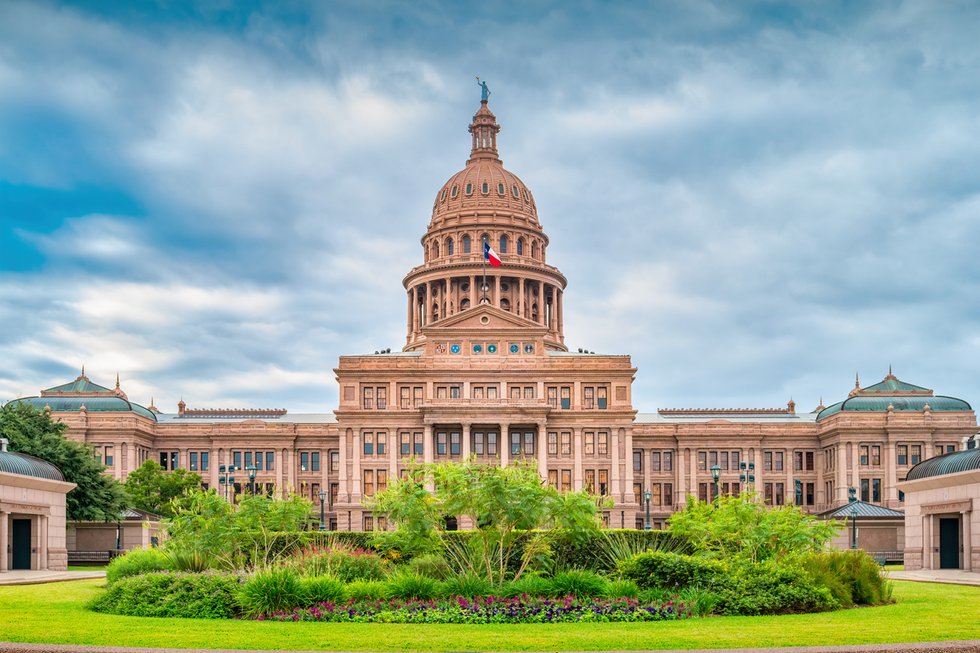 Find a Property Management Company Now!
No more guesswork
Our services give you the confidence and clarity you need to make the best investments. So go on, treat yourself to the ultimate form of investment - knowledge.
$150 MM+ Assets Under Management
3.5 Hrs Average Work Order Response Time
9.7 Days Average Days on Market
70% Clients with us 5+ Years