Understanding the Typical Property Management Fee Structure: What Percentage Do Most Property Managers Take?
Are you curious about what the going rate is for property management fees? Well, most property managers take a percentage of the rent, so the more rent you get, the more they get.
What percentage do most property managers take?
Have you ever wondered what percentage of your rent a property manager will take? In this blog, we'll tell you the ins and outs of hiring a property management company, so you won't have to worry about any surprise fees just like that. Let's start sorting out what percentage of your rental income will go to that rental manager so you have more money to spend on the things you love.
How much do most property managers make?
Management fees are typically calculated as a percentage of the rental income. For example, a company might charge 8-12% of a rental property's monthly rent for its services. This means that for a property with a monthly rent of $2,000, the leasing manager would make $160.
Property Management fees can also be based on the size of the property. Typically, companies charge more for more significant properties to cover the costs associated with managing them. For example, a rent manager might charge 11% of the monthly rent for a property with five or more units.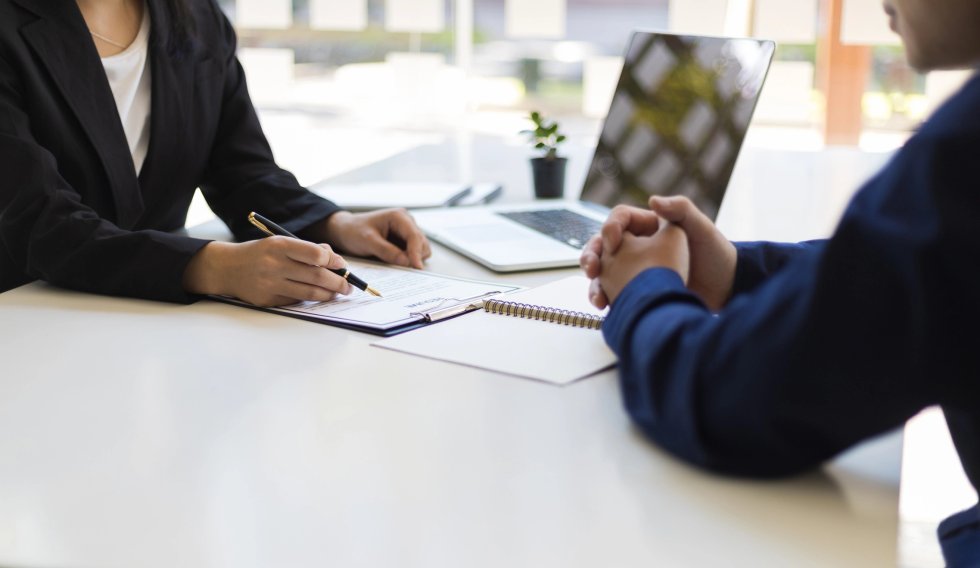 Finally, property managers might also charge additional fees for additional services. For example, they might charge a fee for tenant screening or for helping to find and place new tenants.
It all comes down to this: most companies take a percentage of the rental income for their services. The exact amount can vary, but the breakdown generally includes management fees, leasing fees, and a portion of the rent. So, if you're looking for a rental manager, ask them upfront what percentage they take and how they break it down. Property management fees don't have to be a mystery!
What is a property manager's first responsibility to the owner?
A property manager's primary responsibility to the owner is to protect their investment. This includes ensuring that the property is maintained correctly and in good condition for tenants. They should also be responsible for collecting rent, managing the budget, and ensuring that all legal requirements are met. Additionally, they should be able to spot potential problems and address them before they become costly to the owner. The property manager should also be able to provide the owner with accurate and timely reports on the property's performance. Furthermore, they should be able to handle tenant inquiries, disputes, and requests for maintenance in a timely and professional manner. Ultimately, the rental manager should be an extension of the owner and responsible for efficiently and profitably managing the property.
The bottom line is this: a property manager's first responsibility to the owner is to ensure that their investment yields the highest return possible. They should have an in-depth knowledge of the rental market and the laws that apply to it, so they can stay one step ahead when it comes to maximizing profitability. A great property management company is worth its weight in gold and can be a vital asset to any owner.