How to find a real estate agent in Austin?
Discover the top tips for finding the perfect real estate agent in Austin with our expert guide. Get your dream home with ease today!
How to find a real estate agent in Austin?
Have you considered buying or selling a property in Austin but feel overwhelmed by the vast array of options? Fear not! In this blog post, we will provide valuable tips to help you identify the best real estate agent in Austin to help you make informed decisions, find the ideal property, and get the necessary real estate services. Understand the agent's qualifications, ask for references, and more; we will discuss every element required to find a suitable professional to match your needs. Let's get started!
Are you searching for a dependable real estate agent in Austin to assist you in purchasing or selling a property? If so, these handy hints can guide you to the perfect real estate representative.
Ask for referrals: If any of your acquaintances, be it friends, family, or co-workers, can suggest a reliable real estate agent in the vicinity, it is best to take their advice. Word of mouth is often the most credible method of locating an efficient representative.

Check online reviews: Examine online testimonials on popular websites such as Zillow, Realtor.com, and Yelp for the potential brokers you are considering for your property transaction, and make sure they possess a high approval rate and an impressive background.

Look for experience: Seek out a real estate agent with expertise in the kind of property you intend to buy or sell; for instance, if you are considering purchasing a condominium, locate an agent with a background in peddling condominiums.

Interview potential agents: Once you have compiled a register of probable brokers, organize interviews with them to investigate their background, marketing tactics, and dialogue disposition.

Check their credentials: Ensure your chosen agent is licensed and registered with the Texas Real Estate Commission. You can check their credentials on the TREC website.

Look for a good fit: Choose an agent you feel comfortable working with. Look for a responsive, communicative agent who understands your needs and goals.
Ultimately, uncovering the perfect professional in Austin necessitates effort and investigation. By adhering to these pointers, you can secure a dependable and credible broker who can aid you in purchasing or marketing your property with assurance.
How favorable is Austin for Real Estate Agents?
If you are a real estate professional in search of a lively and growing city to establish a life in, Austin, Texas, could be the ideal option. From downtown condos to luxurious suburban properties, Austin has a range of neighborhoods that have made it a go-to for real estate agents. The city offers plenty of job opportunities, an artistic environment, and a thriving real estate market, making it an excellent place to pursue your real estate career. Gain insight into why Austin is a great place to live and why it could be worth considering if you are internally debating a move by reading this blog post.
Despite its captivating culture and agreeable climate, the burgeoning city of Austin is presently undergoing a stimulating economic surge, which has resulted in an acute hike in the municipality's real estate sector, providing real estate representatives with an unprecedented opportunity to prosper in one of the most affluent real estate markets in the US.
The meteoric rise in job openings in Austin, stemming from well-known technology giants like Dell, IBM, and Apple, has precipitated a frenetic real estate atmosphere, escalating property costs, and fueling a highly competitive landscape for agents to pursue fruitful job prospects.
Austin's burgeoning and heterogeneous populace has turned it into an alluring center for real estate agents. It has emerged as a preferred destination for both young professionals and families who aspire to enhance their lifestyles at a budget-friendly cost, thus leading to an ever-increasing clamor for real estate services.
In addition, the alluring tax policies, low unemployment rate, and business-friendly atmosphere make Austin a prime spot for ambitious entrepreneurs and small business owners, such as real estate agents, to thrive. Texas's exclusion of individual income tax implies that agents can retain a larger share of their earnings, thus providing them with greater financial stability.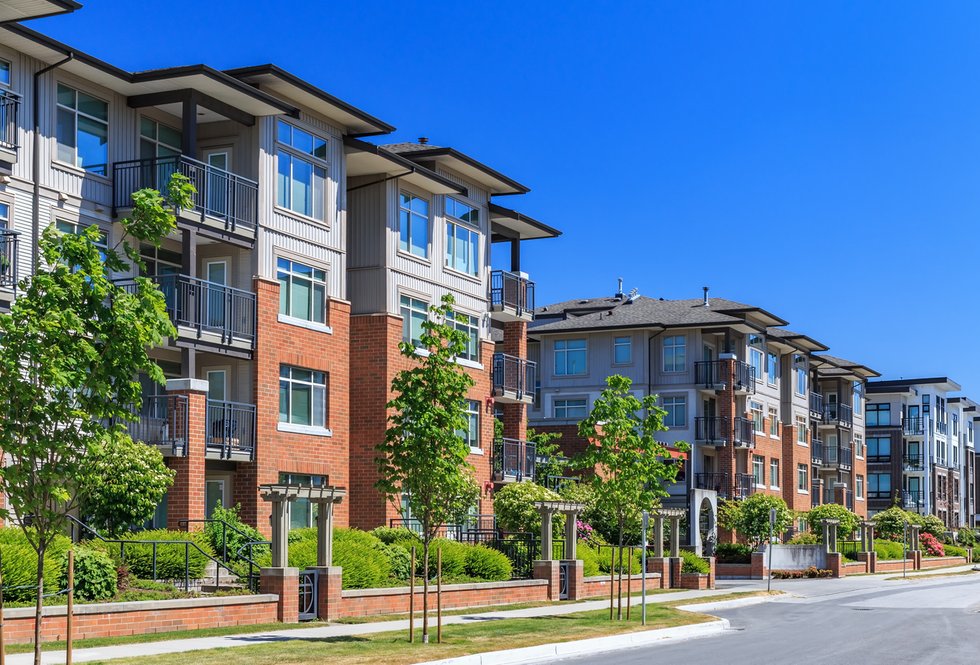 The real estate market in Austin presents a paradox for agents: while it offers many advantages, such as favorable tax policies, low unemployment rates, and a pro-business environment, it is also highly competitive and demands agents possess extensive knowledge, skill, and flexibility to adapt to the ever-changing market conditions. With a growing population comes an influx of real estate agents, creating a saturated market that requires agents to distinguish themselves and provide unparalleled services to their clients.
As we wrap up, it's clear that Austin is a prime spot for real estate agents, thanks to its expanding population, thriving job market, and business-friendly environment. Yet, agents must brace themselves for a cutthroat market and continuously stay informed on market shifts to make it in this fast-paced industry.