Why Renters Are Moving to Austin: It's a Great Market!
Is Austin a good rental market? Yes! The city is booming with affordable rental options - don't miss out on your perfect fit!
Is Austin A Good Renters Market?
Are you a property owner in Austin looking to cash in on a thriving rental market? Well, you've come to the right place! Austin is an ideal renters market, with plenty of potential for you to maximize your profits.
With rents continuing to climb and steady occupancy rates, your money will grow faster here than in many other markets. So why wait? Let's find out why now is the perfect time to invest in Austin!
Is Austin, TX, the Property-Investor's Dream? Let's Find Out!
Wondering whether Austin, Texas is an ideal locale to make an investment in a rental property? Undoubtedly, the answer is affirmative! Not only does the city offer an array of benefits – from a burgeoning job market and a dynamic downtown – but its taxes are low, educational institutes are top-notch, and its climate is temperate, all of which make it a desirable destination for investors in the real estate market. Consequently, it is unsurprising that the population of Austin is increasing at an expeditious rate.
The city's housing market is also booming, so buying rental property in Austin is a significant investment. The city is consistently ranked in the country's top 10 for job growth, which has driven up housing prices and rents. With the rising cost of living, more people are choosing to rent instead of buy. That means there's an excellent opportunity to capitalize on the increased demand for rental properties in Austin.
Considering its advantageous lifestyle, flourishing job market, and promising rental property investment potential, Austin is a city whose appeal is hard to deny for those seeking a long-term investment. Not to mention the abundance of property management companies that will help you maximize your investment! The city of Austin emerges as the ideal location for those seeking an advantageous acquisition of rental property.
Renters Rejoice: Austin is a Market for You!
When it comes to Austin's housing market, it's a renter's paradise. With the city's population continuously increasing, the demand for housing—whether it be renting or buying—has been steadily growing. This, in turn, has caused housing costs to soar, making it difficult for some to afford.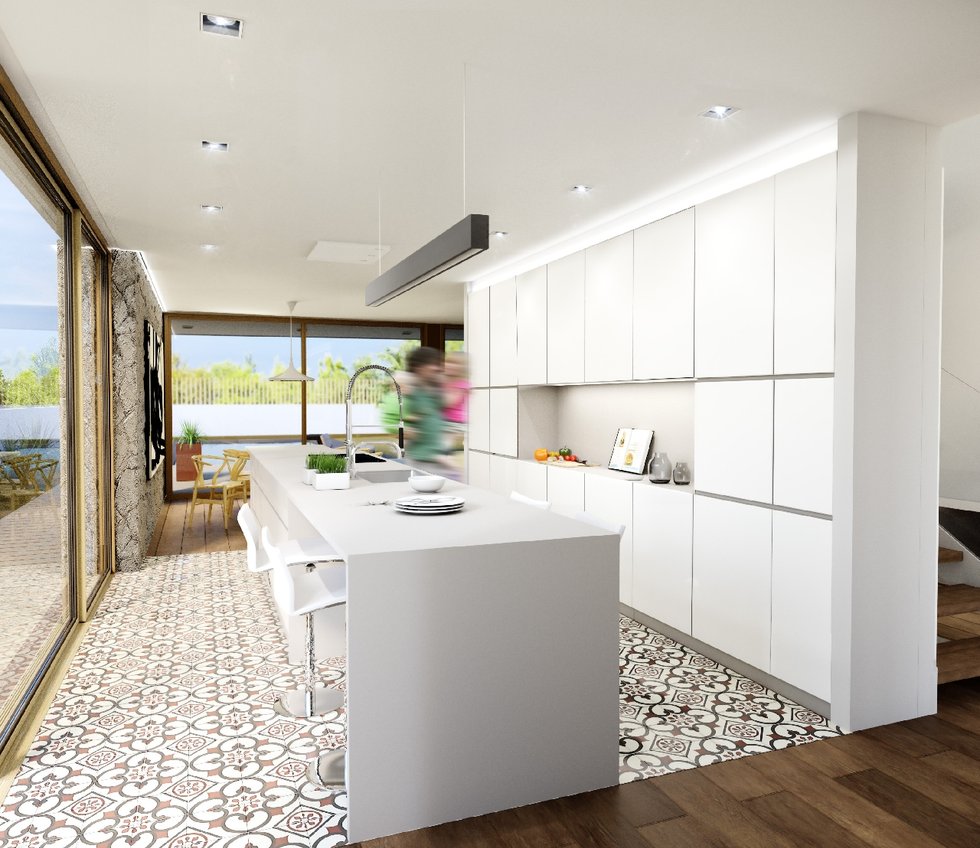 For budget-conscious individuals, renting can be a more cost-effective approach than purchasing, with rental fees being significantly lower than the cost of ownership and the bonus of providing the option of mobility and adaptability should the need arise.
Austin is also known for its booming nightlife, and rental properties provide easy access to this aspect of the city. Many rental properties are located near downtown and the various entertainment options that come with it.
Renters searching for a new home may find themselves hard-pressed to discover a more advantageous locale than Austin, with its varied selection of housing opportunities and strategic location. Thus, Austin could be an ideal destination if one is actively seeking a residence.
Is Austin's Rental Market Increasing?
Have you experienced the discomfort of the burgeoning hire demands in Austin? The response is a resounding affirmative! The cost of inhabiting Austin, Texas, has witnessed a pronounced boom in the recent past, with rent prices exhibiting the highest incline. Leases for a single-bedroom residence within the urban area have surged more than 8 percent in the preceding twelve months, and it does not appear that there is any reduction in sight.
This has a ripple effect on the entire city. Not only is it more expensive for people to find a place to live, but it's also more expensive for businesses to rent office space. This drives up the cost of goods and services, making it harder for consumers to afford the basics.
As Austin continues becoming a significant player in the tech world, the influx of new people and businesses leads to increased housing and office space demand. This increased demand drives up prices, making it harder for locals to stay where they are.
In an effort to help keep rent prices within reach, the city of Austin has undertaken various initiatives, such as providing financial support for the construction of affordable housing and capping rent raises. However, it is ultimately up to the people of Austin to ensure that rent remains reasonable, so be aware of the market, be mindful of what you can afford, and if necessary, do not hesitate to vocalize your opinion if your rent is too high.