The Property Manager's Most Crucial Task: Keeping Tenants Happy!
The most important role of a property manager? Managing the property and its occupants - that's the job! It's all about making sure everything runs smoothly and efficiently, so everyone's happy!
What is the most crucial role of a property manager?
Good afternoon, readers! As a property manager, my sole purpose is to ensure the maximum return on investment for my clients and oversee the daily management of their properties. I'm here to help you understand why this is the most important task of my job. Read on to learn more and join the discussion!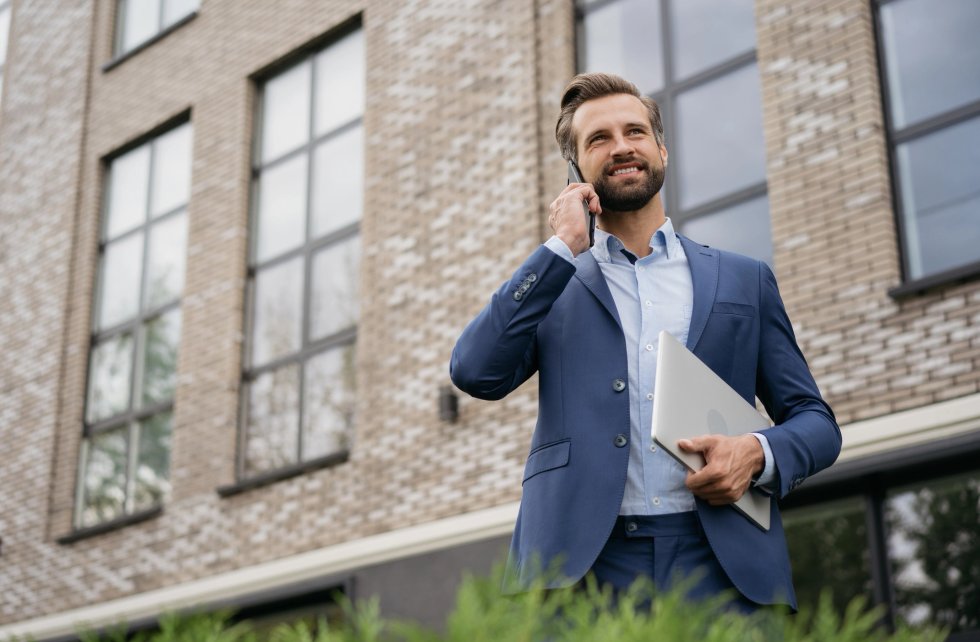 What is the most challenging part of property management?
When it comes to property management, there is no denying that it can be a challenging job. From dealing with tenant issues to maintenance and repairs, there is an endless list of tasks that must be taken care of regularly.
One of the most challenging aspects of rental management is managing tenant expectations. Tenants have different needs and want, and it can be challenging to balance their needs with the budget and other demands of the property. It's essential to listen to tenant requests and work with them to find a solution that meets their needs.
Another tricky part of investment properties is staying on top of maintenance and repairs. Property managers are responsible for ensuring that all maintenance tasks are completed promptly. This can be not easy, especially when there are multiple properties to manage. It's essential to be organized and have a system to ensure all tasks are completed on time.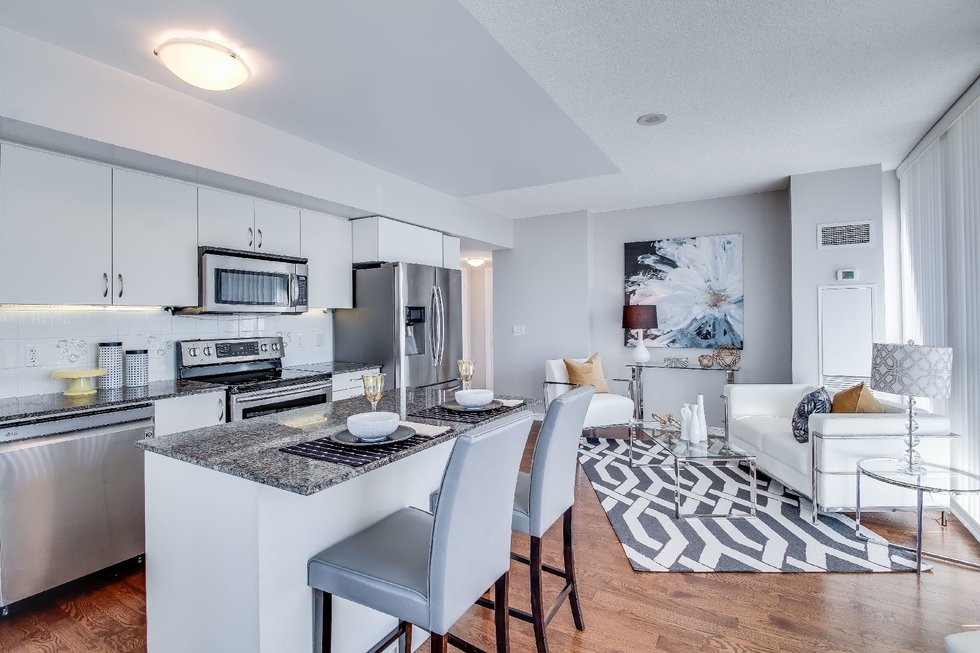 Finally, staying compliant with all applicable laws and regulations can be a challenge. Rental managers need to be knowledgeable about local laws and regulations and ensure they follow them. This can involve a lot of research and staying on top of changes in the rules.
Overall, property management is a rewarding but challenging job. It requires a lot of hard work and dedication, but the satisfaction of helping tenants and managing properties successfully makes it all worth it.
Do property managers handle everything?
Rental managers are highly skilled professionals who handle everything from tenant screening to building maintenance. They take all the day-to-day operations of a property, including collecting rents, resolving tenant issues, making repairs, and performing regular inspections.
However, there are some things that a rent manager cannot do. For example, they cannot sign any legal documents on your behalf or provide legal advice. Additionally, they cannot make any significant decisions about the property without your approval.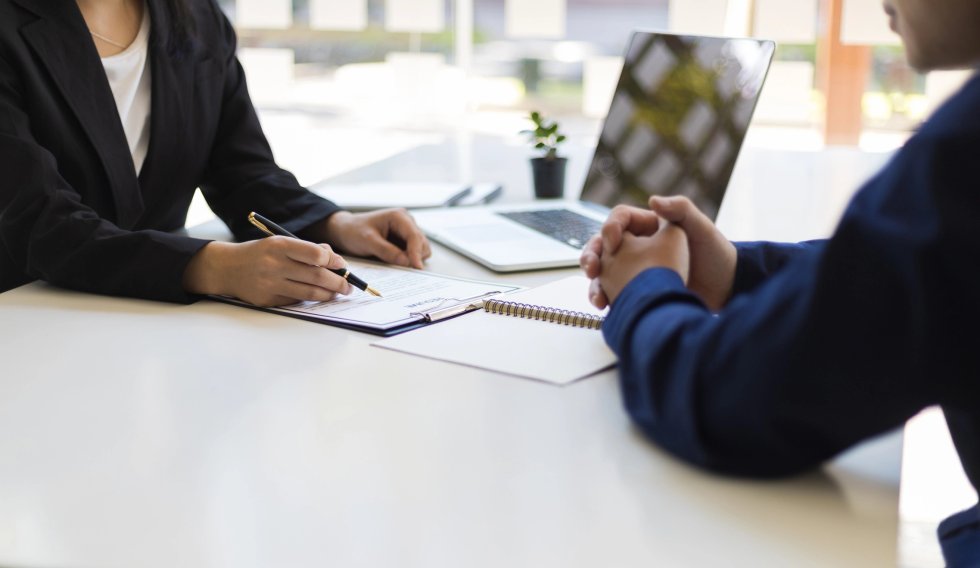 So while a company can certainly make the day-to-day operations of your property much more accessible, they cannot handle everything. To ensure that all of your needs are taken care of, it's essential to enlist the help of an experienced lawyer who understands the legalities of owning a property.
In conclusion, while property management companies can undoubtedly handle many aspects of your property, there are some things that they cannot do. To ensure that all of your needs are taken care of, enlisting a qualified lawyer's help is essential.