2 Types of Property Management: What You Need to Know
Property management comes in two flavors: residential & commercial. With one, you'll find houses and homes, the other, businesses and office spaces!
What Are the Two Types of Property Management?
If you are contemplating getting into property management or interested in learning more about the industry, you've come to the right place! This blog will cover the two types of property management and the key differences between the two!
Property Management: The Industry Beyond Real Estate
Many people outside the industry assume that Real Estate and Property Management are the same, but there's far more to the industry than closing deals and managing contracts. Property managers handle nearly every aspect of a rental property, from conducting tenant screenings to maintaining the property. They exist to make the lives of tenants and rental owners much more relaxing.
Property managers are the go-to person for landlords, tenants, and vendors, ensuring everyone is on the same page and that all regulations are being met. Succeeding as a property manager requires patience, excellent communication and organizational skills, and a knack for solving problems. Being personable is a big plus too!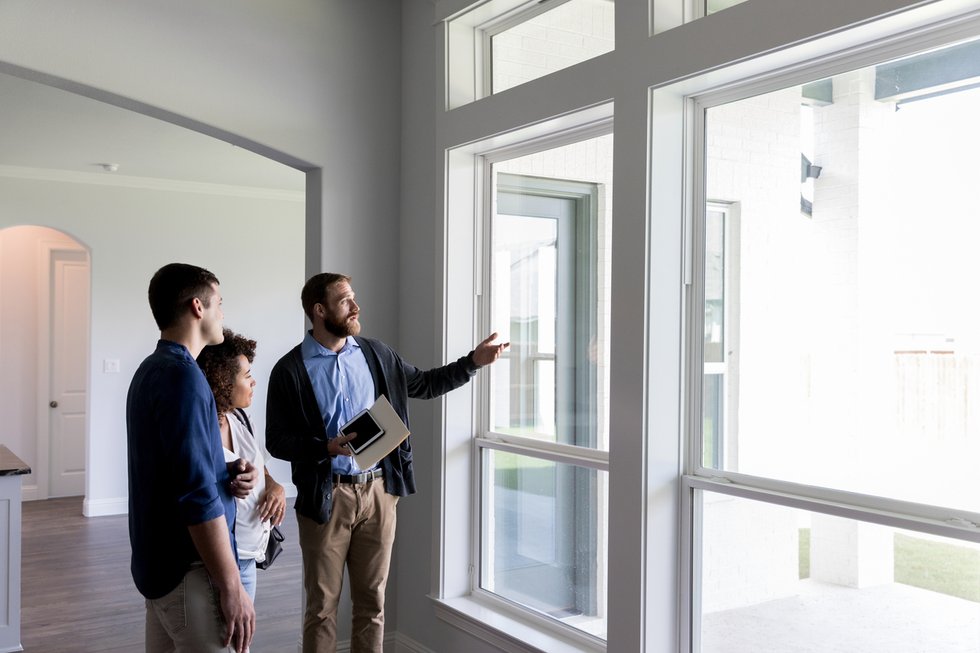 Property managers are also experts in budgeting, marketing, and leasing strategies. They know how to maximize a property's value while ensuring it remains suitable for tenants.
The property management industry is often overlooked when compared with real estate. However, property management is essential to the success of real estate as a whole! It is not always seen as a glamorous job. However, those who practice it have the satisfaction of knowing they're making a difference in people's lives and the stability of their communities. That's huge!
Managing Rental Properties 101: Residential vs. Commercial
If you've been around real estate for a long time, you're likely aware that there are two main types of rental properties: residential and commercial. While both provide an excellent opportunity to make money, each has unique advantages and disadvantages. Let's dig in.
Residential Property Management
"Residential" property management usually encompasses single-family homes and multi-family dwellings like apartments and condominiums. The main challenge with residential properties is managing tenants. A property manager's primary responsibilities are finding and screening tenants, collecting rent, and handling tenant disputes. It's also essential that a property manager keeps the rental properties they manage in great condition. High tenant turnover can be detrimental to a rental property's income stream, and keeping a property in good shape is a great way to keep tenants.
When it comes to residential property management, it's all about maximizing the value of your property as a landlord or homeowner. Residential property management is an essential part of managing and maintaining your property. Property managers ensure that your tenants are happy and that everything is working correctly, from the plumbing to the electricity.
Property management requires the right kind of expertise and experience to be successful. A property manager must ensure that things are running smoothly, that repairs are made in a timely manner, and that tenants are happy. These are the keys to ensuring a rental property is worth the investment!
Commercial Property Management
On the other hand, "commercial" properties are usually larger buildings rented out to businesses. The biggest challenge here is keeping tenants in the space. Since companies often operate on shorter terms, you'll have to be prepared to find new tenants more regularly. You'll also need to ensure that you're getting the correct rent for the property and providing the amenities that businesses want. Not every company is built the same, and many require different amenities for their workspace.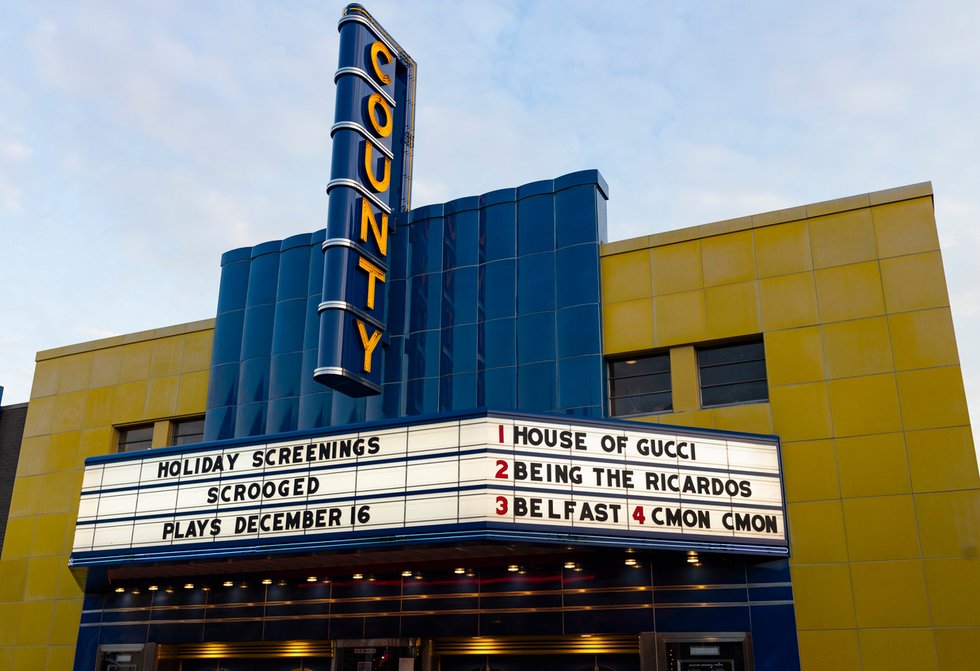 Both residential and commercial rental properties offer great potential for a steady income stream, but they come with unique challenges. If you are involved in any aspect of real estate, it is crucial to understand how property management plays in.
Here at Prime Properties, we specialize in residential property management in the Austin, TX, area. The Prime Properties team is dedicated to helping you find the perfect rental property or make the best real estate decisions. We are happy to provide high-level value wherever we can! Contact us today so we can help you get the most from your real estate investments. We promise you won't regret it!