Property Management in Austin, TX
Property Management in Austin, TX? We have the perfect team with the right experience and training to take the stress out of property management. Our experts help you understand the local market to keep your investments running like a well-oiled machine.
As the seat of the Lone Star State, Austin is a vibrant and energetic city, brimming with cultural dynamism and prospects for savvy real estate investors.
Those seeking to maximize the potential of their financial resources may find that investing in property management services in Austin, TX, is a wise choice. Property management organizations are experienced in securing tenants, collecting rent, and managing repairs and upkeep. This is a comprehensive solution for any individual looking after a rental property.
The property managers, with their expertise and experience in the Austin real estate market, have the capacity to assist you in locating the perfect tenants and property while also being aware of the laws and regulations of renting in Austin, thus guaranteeing that your property is not only compliant but managed to the highest of standards, from single-family homes to multi-family rentals.
So if you're looking to invest in an Austin property, don't forget to hire a property management company. They can help you find the right tenants and manage your property, ensuring your investment is a success. Make sure to check out property management services today.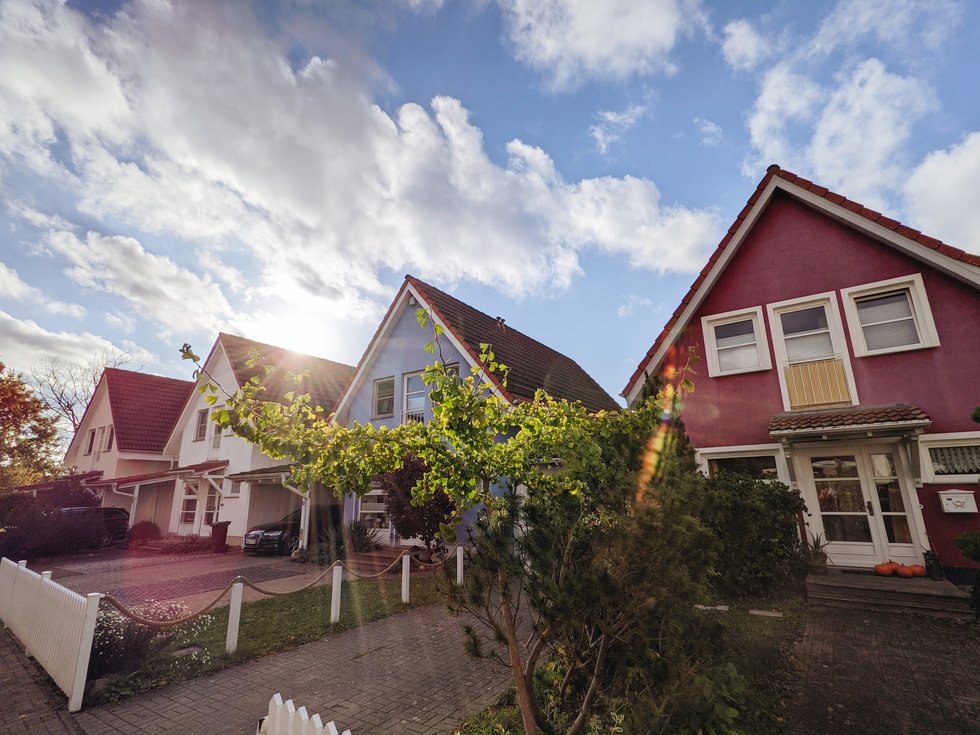 Renting in Austin? A Market Worth Exploring!
Ah, Austin! The 'Live Music Capital of the World' is a vibrant city of endless creative inspiration and possibilities! Now it's time to talk rental market. If you're searching for a place to rent in Austin, your search could be well worth the effort. The rental market in Austin is worth exploring, so jump on in - the water's just fine!
Austin should be at the top of your list if you are looking for a place to call home. This vibrant city offers a wide variety of neighborhoods, housing options, and entertainment that will surely satisfy your needs. From its lively nightlife to its thriving music scene and a variety of recreational activities, Austin is a city that will not disappoint.
For those searching for an affordable living option, renting in Austin is an attractive choice. An abundance of apartments and condos are available to accommodate all kinds of budgets, ranging from luxurious downtown flats to more modestly priced studios in East Austin, providing an array of potential solutions. Therefore, you are likely to find the perfect space to call your own.
The ever-evolving rental market in Austin is a continual source of new apartments, condos, and houses constructed throughout the city, providing endless opportunities for potential renters. Additionally, should you desire to stay for a shorter period, Austin has a multitude of month-to-month rental possibilities.
If you're looking for a captivating city to settle in with an abundance of rental flats and countless cultural attractions, Austin is an ideal market to investigate.
Texas Property Management: How Much Will It Cost You?
Have you recently acquired a piece of real estate in Texas and now find yourself pondering what your property maintenance charges may look like? If that is the case, you have indeed come to the right spot! This guide will furnish you with all the data you need to calculate the expenses associated with managing your Texas property, so settle back and let us get started on deciphering what you must arrange for.
If you are a landowner in the state of Texas, it is sensible to consider enlisting the services of a property management firm. Still, the answer is far from definitive, for it heavily depends on the area your property is located, the services you are asking for, and the company you partner with.
For properties on the smaller side, it might be possible to locate a property manager who charges a fixed fee. Conversely, more extensive properties and those with more complex needs may necessitate a more tailored solution. In such occurrences, you might be charged a fee contingent upon the number of units or the area of the property.
Given the possibility of obtaining discounts and incentives, some property management companies may offer to reduce their fees. To illustrate, an annual contract could lead to a lower rate, or alternatively, if a more significant fee is paid up-front, a longer-term deal with a reduced price might be accessible.
Ultimately, the cost of a Texas property management company depends on your needs and budget. Do your research and compare prices to find the best deal for your situation. With the right property management partner, you can save money while ensuring your property is well-maintained and your tenants are cared for.
In conclusion, engaging the services of a property management company may be an invaluable way to guarantee the correct custodianship of your real estate in Texas and make informed decisions. Choosing whether to fully assign your property management matters or employ the services of an expert is central to calculating the related cost. Examining your potential selections and being conscious of the expenditure involved can assist you in optimizing your investment.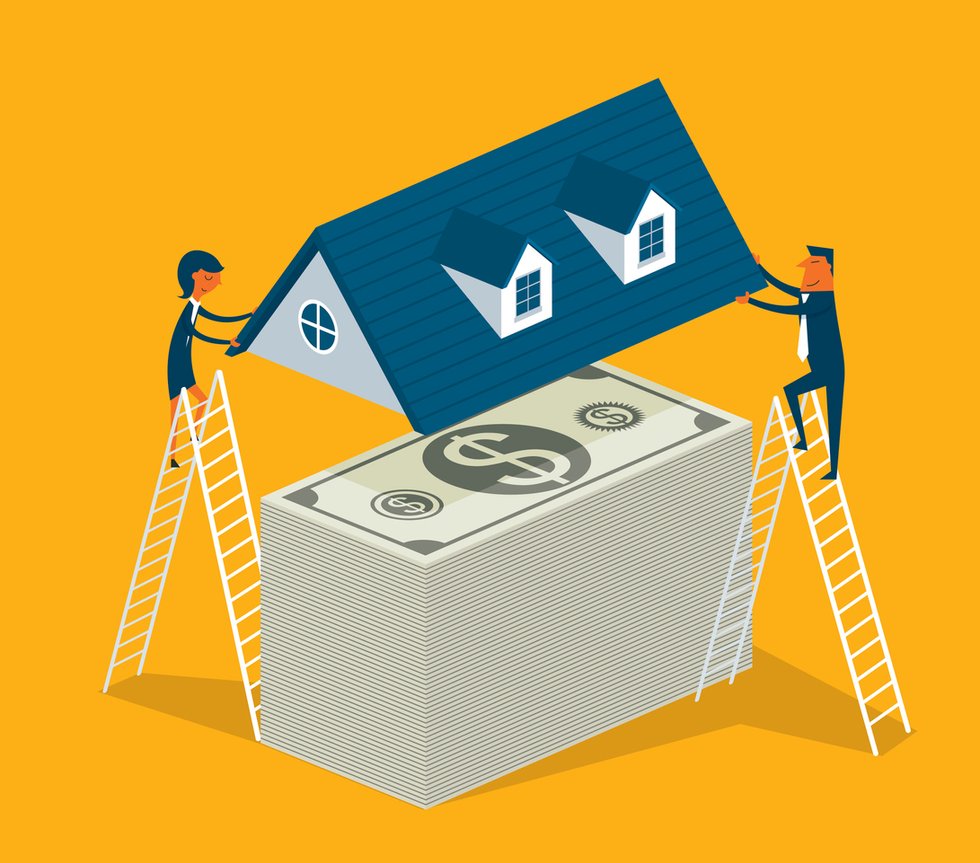 Texas-Sized Win for Landlords: Is Austin Landlord-Friendly?
Have you ever heard of a Texas-sized victory? How about a Texas-sized victory for Austin landlords? We've all heard the stereotypes of tenacious tenant-friendly cities, but landlords have something to celebrate in Austin, Texas. Is Austin landlord-friendly? Read further to find out!
It looks like Texas is leading the way in landlord-friendly laws! Austin recently made some significant changes to its landlord-tenant laws in the state of Texas, and it means big wins for landlords.
The newfound modifications furnish outstanding security to property owners, enabling them to govern their leased possessions more securely. Now, they can effortlessly apply their own rental prices without fear of accusations alleging prejudicial or biased treatment of renters.
With the adoption of the new regulations, landlords encounter a lesser degree of concern regarding their investments, as the statutes entitle them to the ability to impose a penalty for delinquent rent payments, thus affording them an increased sense of security against potential legal issues.
The recent modifications are a massive success for Austin landlords, offering them more excellent stability and dependability; thus, it is certainly worth celebrating for anyone owning property in the Lone Star State.
In summation, Austin is an optimal city for real estate investors to consider purchasing a property. After assessing the numerous laws and initiatives implemented to ensure landlords are safeguarded, it is evident that Austin is an accommodating spot for landlords with enormous prospects for significant triumphs. Hence, if you are a landlord searching for an ideal city to purchase real estate, immediately make a beeline for Austin, Texas!
Renters Rejoice: Unlock the Benefits of Having a Property Manager!
Renters, rejoice! Having a property manager can be hugely beneficial for your rental experience. With an experienced and knowledgeable property manager, you can rest assured knowing that any maintenance issues you come across will be addressed quickly and effectively. Not to mention, having a property manager means you can easily communicate with your landlord and make sure all your needs and concerns are being met. Plus, as an added bonus, your property manager can provide you with peace of mind, knowing that your rental property is secure and being well taken care of.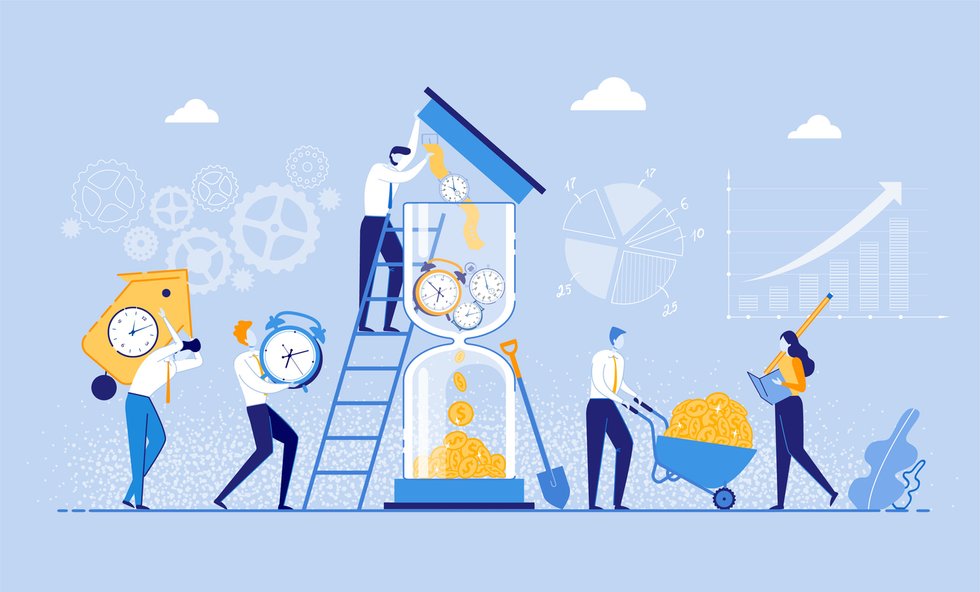 The intricacies of filing documents and adhering to the rules that come along with leasing a property can be made more manageable with the aid of a property manager, who is always available to assist you in understanding your rights and responsibilities.
At the end of the day, the positive returns of enlisting the services of a property manager to manage your rental needs are immense and too attractive to overlook; why not capitalize on such a resource and appreciate the limitless possibilities it can bring? Unlock the potential it holds and elevate your rental experience to unprecedented heights.
Are you in need of a home in Austin? Seeking out a property management team may be a prudent move to make. With their extensive knowledge and proficiency with renting in the stunning city of Austin, TX, they can empower you to get the most out of your rental journey. Don't waste your time attempting to locate the ideal residence; trust a property management team to handle the intricacies. Austin is not just the world renowned live music capital; it is quickly becoming a city of rental properties as well.